With Drake's highly anticipated new album Nothing Was The Same releasing today, it's very easy to forget about other albums that are also releasing. One of those albums is Feel Good by The Internet.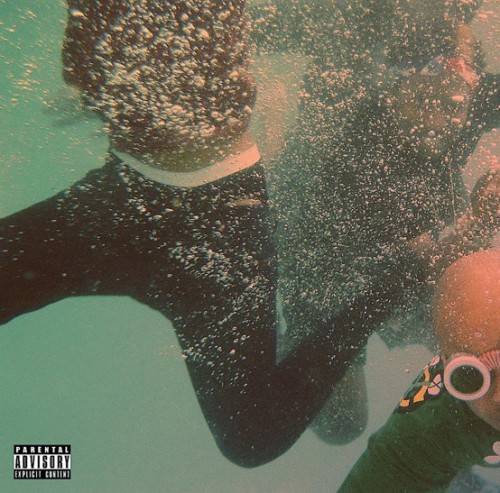 If you haven't heard of The Internet, then you should. It consists of vocalist/producer/DJ Syd Tha Kyd and producer Matt Martians. If those names don't sound familiar, they are affiliated with a group you may have heard of: Odd Future. The Internet also includes members Patrick Page, Tay Walker and Christopher Smith. Their sound is a perfect blend of neo-soul mixed with hip-hop soul with a dash of funk and a sprinkle of electronica.
The first song "Tellem" sets the tone of the group's sophomore album. From start to finish, Feel Good flows together effortlessly. The smooth vocals of Syd Tha Kyd and the sick production of Matt Martians makes this album worthy of a listen. Check it out. Get familiar and follow the group.
Favorite tracks: Sunset, Dontcha, Pupil/The Patient, Matt's Apartment, Shadow Dance
The Internet – Feel Good