Saint Louis seems to be on the edge of breaking out into the national hip-hop scene for the last three years. Despite the successes of some, our artists are largely irrelevant in the game. With an abundance of Chicago artists on the edge of supernovae, perhaps more heads will turn their gaze to the Midwest, but we cannot be dependent upon the popularity of city that is not our own. A new year offers new hope for those in our scene looking to make it big. After studying how and why rappers become noticed, here is some collective advice on how to be ahead of trend and to realize your own success.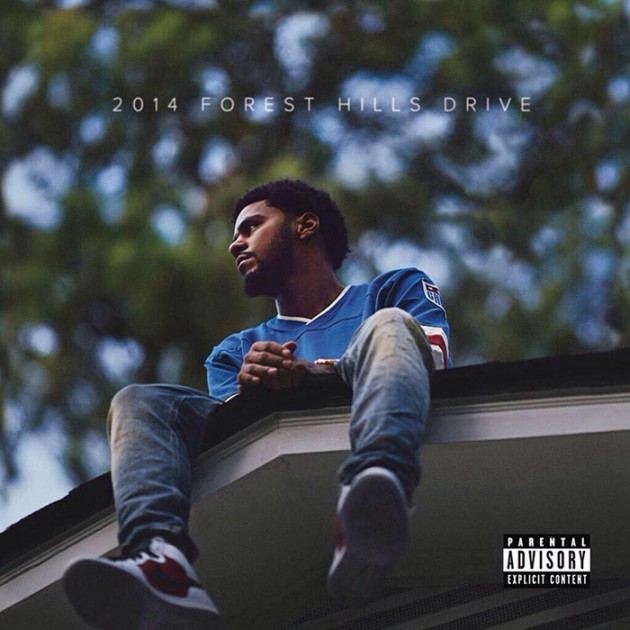 Death of the Mixtape
Why rappers spend months delaying a completed project is still beyond my comprehension. If 2014 taught us anything, it's that hype is dead. J'Cole and D'Angelo released records seemingly out of no where, proving that quality supersedes promotion, and sitting on music is just plain stupid. Furthermore, Drake dominated the radio the entire year without producing even an EP. He understands that the music consumer has changed; the desire for new music is greater than the desire for an album, so constantly pushing singles is a terrific strategy.
Short and Sweet
We have a reputation for rappers releasing comically long tracks, and the attention spam of Generation Y is notoriously fleeting. Thus, the chance of the average listener making it to the end of your 6+ minute joint is slim. With no local rappers popping, adding features from your friends is ill-advised. Less is more. Focus on track length of 2 minutes or shorter, and leave your audience craving an extra 16. Not only will this add inherent energy to the sound, but you're increasing the odds that the Gen Y crowd will hear all of your bars.
Fresh Produce
Production still reigns supreme in hip-hop. Having a definitive sound is a game-changer, especially if it's surprising, unique, and high quality. Doing freestyles over industry beats does nothing to advance one's standing, so even though you may be spitting fire, the same-old is more likely to bore than astound. Examine Saint Louis' rich black music roots in jazz, blues, and rock 'n roll to extract originality. Live drums, piano, and horns aren't going out of style any time soon, so step up your sample skills and push your creative boundaries.